Message from Ambassador
Word of Welcome by Ambassador Elkhan Gahraman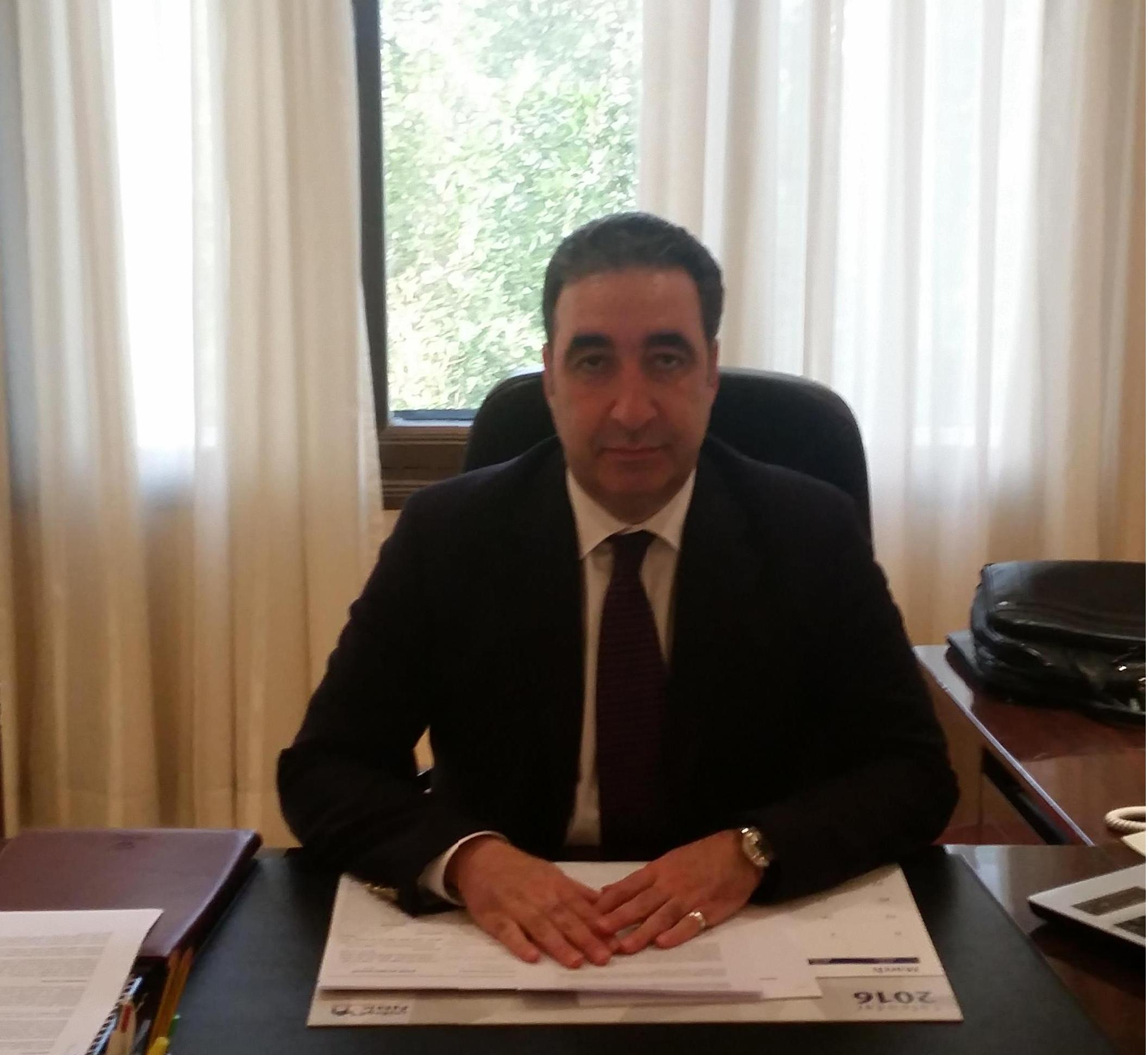 Azerbaijan, historically being part of the Islamic world and sharing the progressive heritage and spiritual values of the Islamic civilization, has been attaching significant importance to building closer ties with the Arabic-Islamic world since regaining its independence from Soviet Union in 1991.
With this strategic goal in mind, building on the shared Islamic heritage Azerbaijan established relations with the State of Kuwait and other GCC countries. It is noteworthy that Azerbaijan's will for closer ties have been reciprocated with the same determination and warmness by the State of Kuwait.
The establishment of diplomatic relations was a milestone development on the way to renewing the historical contacts disrupted by the Soviet Union between the people of Azerbaijan and Kuwait which harks back to several centuries. Historically, our ties were consolidated by continues intermingling of our peoples and cultures through the ancient Silk Road where Azerbaijan and Kuwait occupied strategic roles. Therefore it is not coincidental that within short space of time, both sides expressing the will of their people have managed to set the solid foundations for rewarding cooperation consolidated through mutual political support, high-level visits, growing economic relations and people-to-people contacts.
In our dynamically developing bilateral relations, among other things, Azerbaijan highly values the unequivocal support rendered by the State of Kuwait to the territorial integrity and sovereignty of Azerbaijan vis-à-vis Armenian occupation and aggression against Azerbaijan. Kuwaiti people who had lived through foreign military occupation and aggression, sustained heavy damages to their property, forced to flee their home country, lost love ones and innocent civilians in their recent history, understand the situation of Azerbaijan better than anyone else.
During the recent years high level visits between Kuwait and Azerbaijan provided ample opportunities to reaffirm friendships and explore new cooperation avenues. In this regard, the official visit of the President of the Republic of Azerbaijan H.E. Mr. Ilham Aliyev to the State of Kuwait in February 2009 gave a fresh momentum to our bilateral ties and reaffirmed our traditionally close bonds of friendship. The visit of President of the Republic of Azerbaijan was also featured by signing multiple agreements on creation of joint commission, promotion and reciprocal protection of investments, avoidance of double taxation, trade, tourism and others.
Following the successful outcome of the visit, today cooperation between Kuwait and Azerbaijan is in the process of constant development through joint actions and mutual visits involving parliamentarians, Government officials, business groups and wider public.
To keep path with the level of our political relations, no efforts are spared to stimulate economic cooperation, trade and commerce between Azerbaijan and Kuwait. The favorable investment climate of Azerbaijan and its dynamic economic development is attracting newer and newer investors from Kuwait. I would like to take this opportunity to encourage even more Kuwaiti investors to explore the multitude of investment opportunities existing in Azerbaijan.
Given the determination and resources on both sides, there is every reason to expect that these ties will expand further and that the relationship between the Republic of Azerbaijan and the State of Kuwait will become ever closer.